R E L E A S E + B E C O M E
RELEASE + BECOME is a brand rooted in balanced living , celebrating the choice to be , create and expand . RECEIVE emergent news , gathering opportunities and goods for the journey . . . ACCESS collective wisdom through shared stories of healing and connection .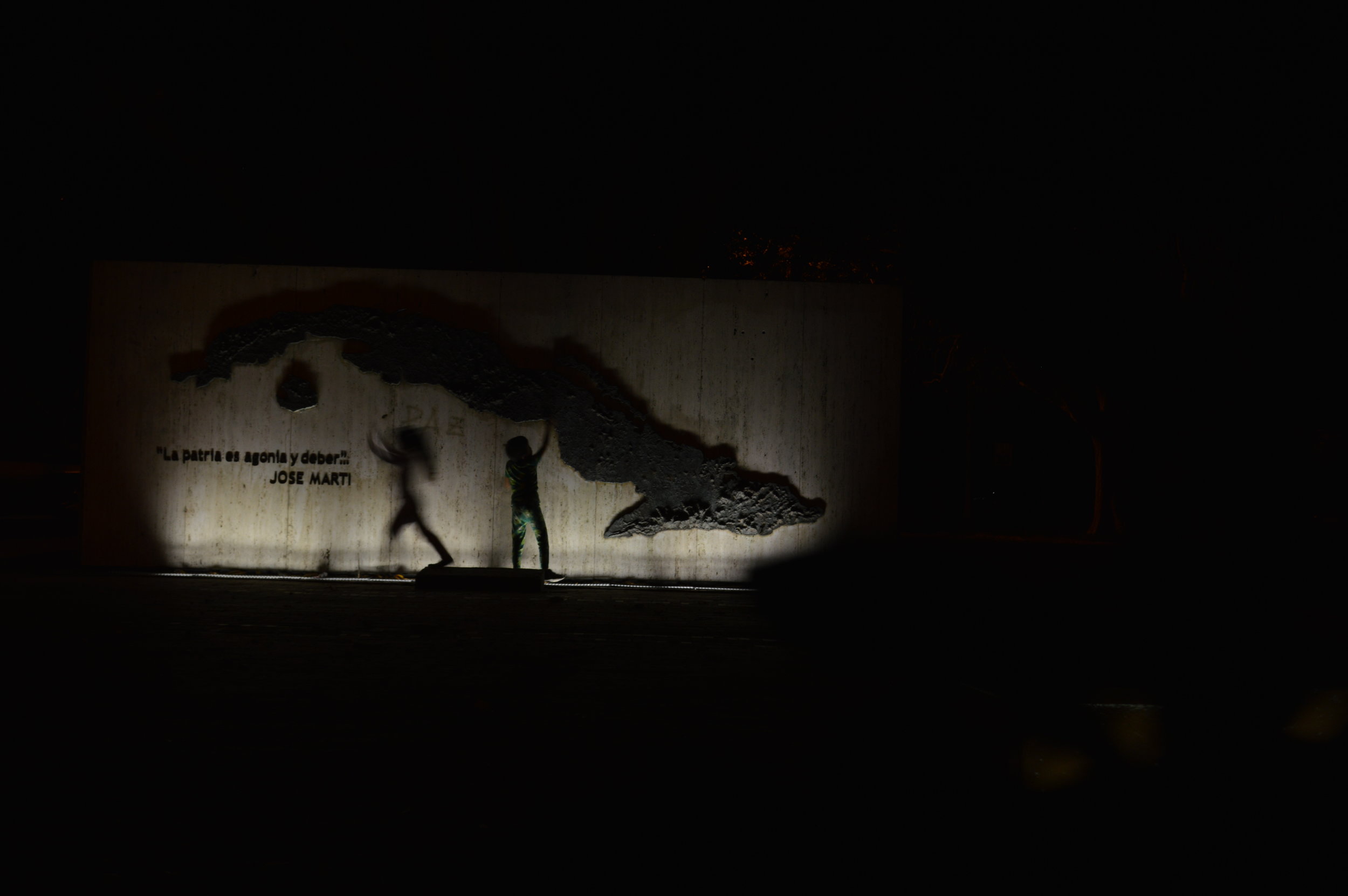 Mantra to the Forgotten Children…
The Breath I One of many stories to come . . .